You must allow cookies and JavaScript for a proper shopping experience.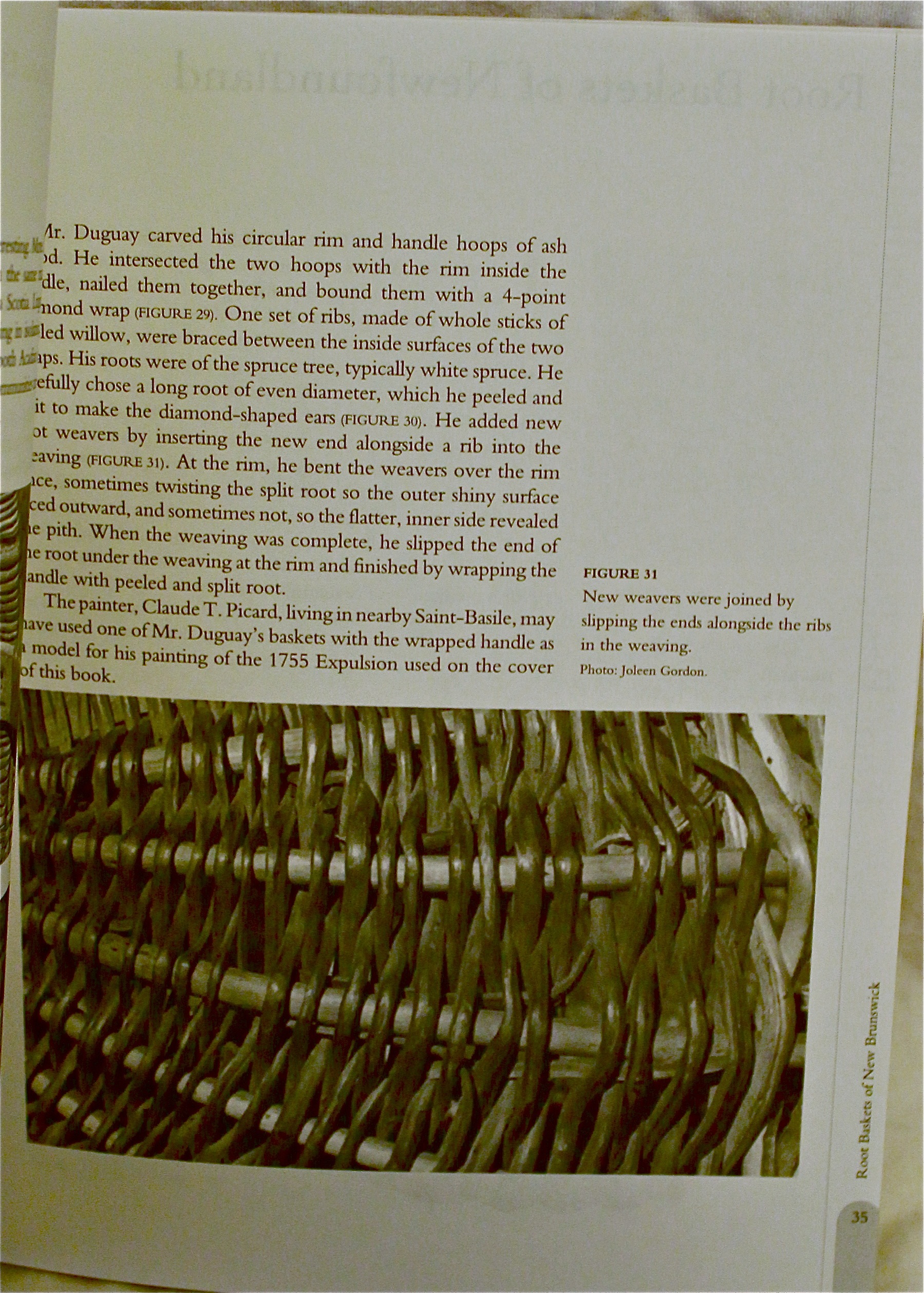 Price: $20.00
Publisher: Nimbus Publishing (CN) : 2005-01
Seller ID: 201003260081NF12GO
ISBN-13: 9781551095240
Binding: Paperback
Condition: Excellent condition.
---
Nova Scotia: Nibus Publishing, 2005. Paperback. History of root basketry in Atlantic Canada. As New.
View More...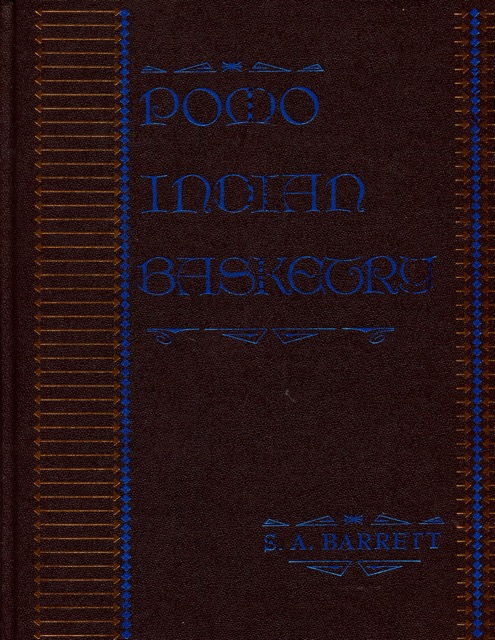 Price: $60.00
Publisher: Rio Grande Press : 1976
Seller ID: 170916001OFFFH44BA
ISBN-13: 9781169290495
Binding: Hardcover
Condition: Fine
---
New Mexico, 1976. Hardcover. Reprint from the 1908 book. Fine with no dust jacket.
View More...