You must allow cookies and JavaScript for a proper shopping experience.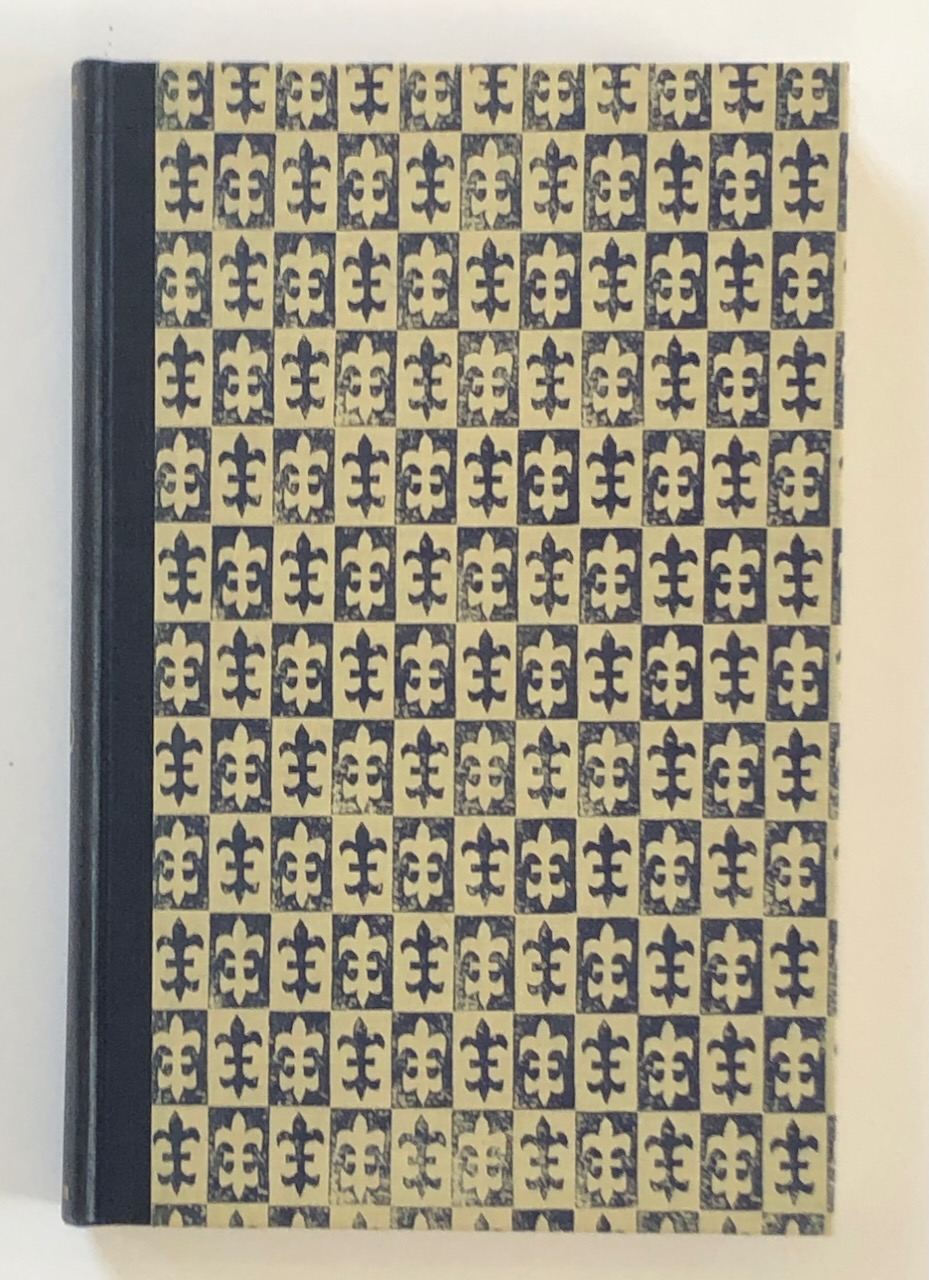 Price: $20.00
Publisher: The Nonesuch Press : 1939
Seller ID: 042623012
ISBN-13: 9781439579763
Binding: Hardcover
Condition: Very Good
---
New York: The Nonesuch Press, 1939. Hardcover. Part of the Great Romance series published for Heritage Press. Illustrated with 2o color plates, bound in cloth with a fleur de leis pattern. Minor edgewear, lacks slipcase and the Sandglass insert. Very Good.
View More...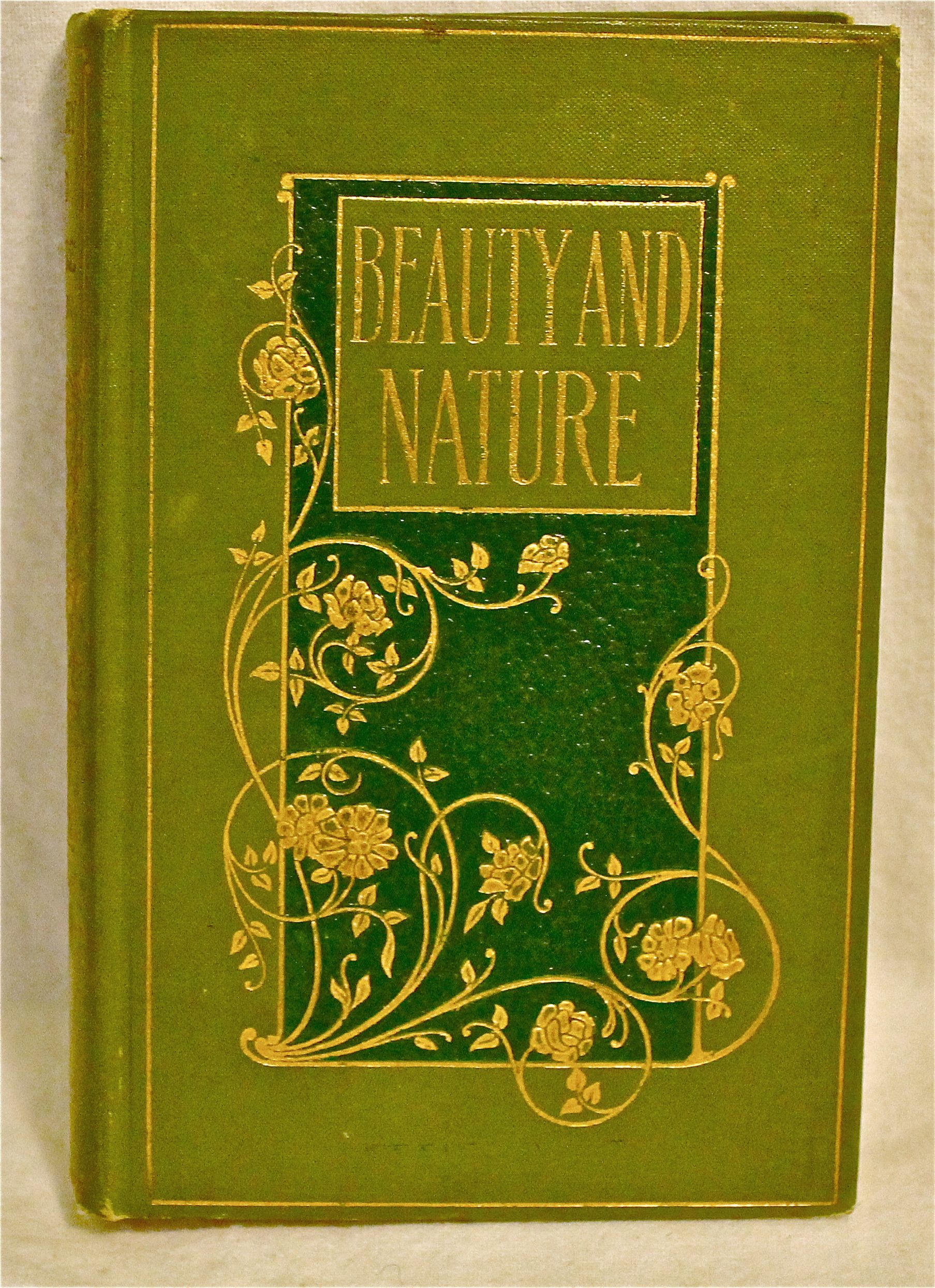 Price: $75.00
Publisher: Caldwell : 1886-01-01
Seller ID: 20100329001NF14RU
Binding: Leather Bound
Condition: Used: Very Good
---
NY: H.M. Caldwell. Hardcover. Bound in green leather and decorated in a gilded floral design. A lovely volume filled with Ruskin's philosophical musings on the aesthetics of nature. Very good with minor rubbing to spine ends and corners.
View More...