Books for 2020 Virtual Fair
Category:

Rose City Book & Paper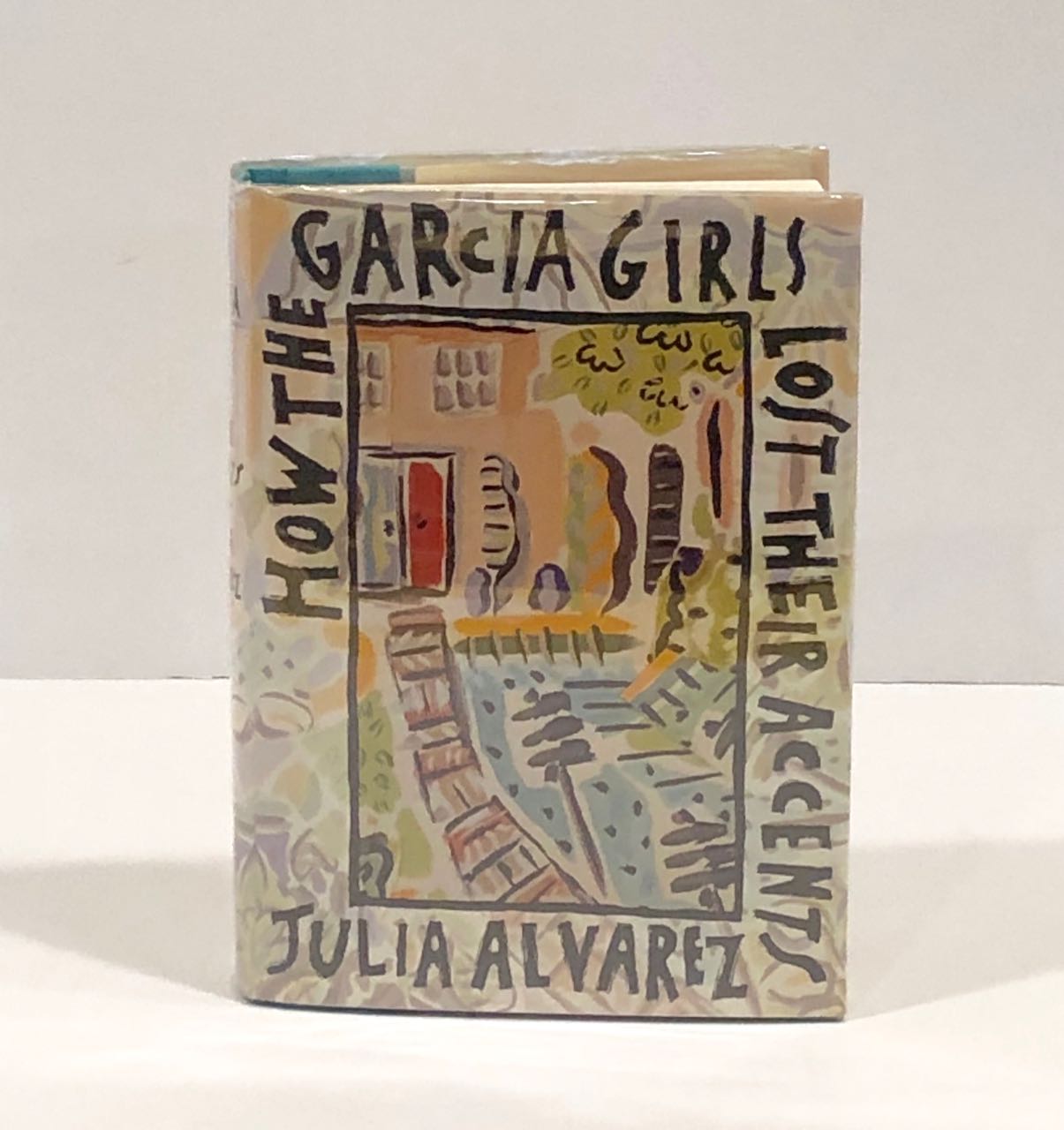 By: Alvarez, Julia
Price: $45.00
Publisher: Algonquin Books: 1991-01-04
Seller ID: 201131OFFFAL
ISBN: 0945575572
Binding: Hardcover
Condition: Fine
---
Chapel Hill: Algonquin, 1991. Hardcover. First edition, first printing. A stellar copy of Alvarez's first novel. Fine in like dust jacket.
View More...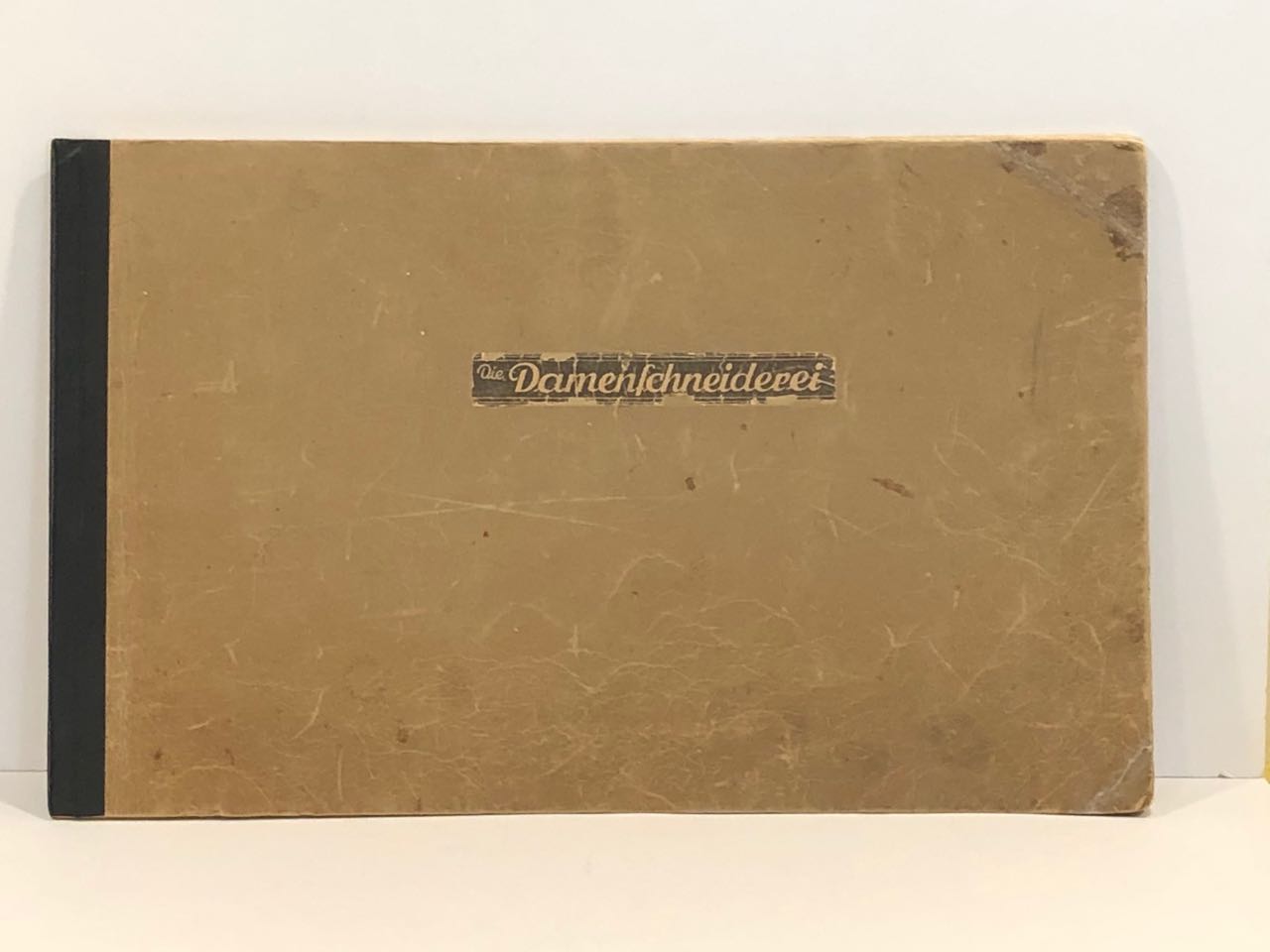 By: Bode, Carl
Price: $1,000.00
Publisher: 1933
Seller ID: 2010011OFFNFBO
Binding: Manuscript
Condition: Very Good
---
Hannover, ca.1930. Elephant Folio. Original manuscript with sketches for ladies garments. Corresponding illustrations from magazines are pasted alongside the sketches. Tipped in are clippings with instructions for taking measurements and fashion in the Nazi Party. Owned by a tailoring teacher from a school in Hannover and perhaps used in his classes. Text in German. Dogeared pages and repaired tear to the front cover.
View More...