Store closed for holiday.
Out of town, orders will ship on 12/2/19.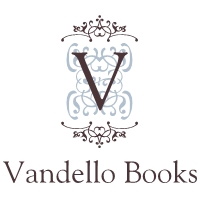 Welcome to the home of Vandello Books. Please search or browse our inventory of hard to find, out of print, used, and rare books. If you can't find what you like please fill out our off-line search form and we will search our off-line inventory, other bookstores and book search services for you.